Academic Research
Easy and fast eye tracking insights
Save Time
Do not waste time organizing the laboratory and setting up the hardware. With Eyezag's online platform eye tracking becomes as simple as an online questionnaire.
Save costs
Do not buy expensive equipment which will be outdated in a few years. With our online platform your participants can use their already existing webcams in their laptops or PCs.
Enhance your studies
Pretest your study before the full launch or get authentic results by avoiding bias through laboratory conditions and unfamiliar hardware.
Invest with foresight
With our web app your software will never be outdated. We make sure you always use the latest algorithms and features. With our data export you are also free to elevate your research even further by using specialized software like SPSS or Matlab.
Our offer
To promote eye tracking research and help young researchers with their studies, we have special offers for student projects and theses.
The technology of Eyezag amazed our research group! Being able to perform eye tracking studies online has an enormous potential for experimental economics research and way beyond.
Thanks to the collaboration with Eyezag I was able to conduct my Master's thesis experiments without expert training or being bound to one location, and had an extensive analysis tool at hand.



Applications
Experimental Economics

Psychology

Medical Application (Alzheimer, ADHD, …)

Marketing and Neuromarketing

Consumer Psychology

Advertisements

Brand Management
Contact us with your study!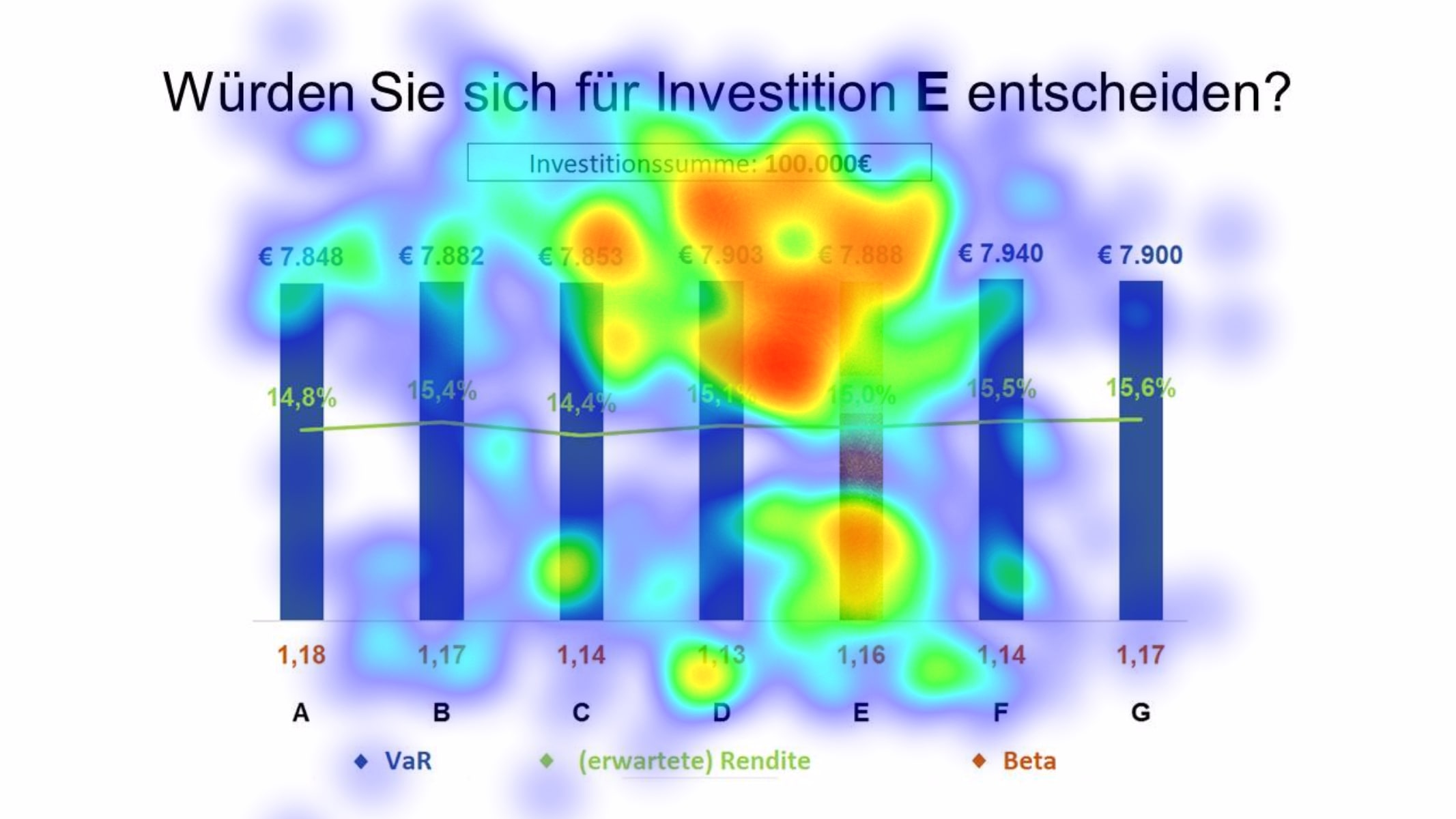 We are looking forward to hearing from you!