Usability & User Experience
Agile UX Testing with real users
Why webcam eye tracking?
Eye tracking allows tracking and analyzing the viewing order and fixation of potential customers on your website. Already the first few seconds a user spends on a website are extremely relevant and decide on the further actions of the user – are relevant contents perceived, does the user react or does he/she ignore relevant elements? Thus usability & user experience can be examined and optimized.
Design with certainty
Stop guessing and find out what is actually seen. Enter the mind of your customers and understand why they behave the way they do.
Don't waste time
Let your test subjects partici­­pate in your studies from home, all at once, anytime, from everywhere. A study that used to take weeks can now be done in days or even hours to match your pace of development.
Gain actionable results
Use Eyezag's full expertise and get action­able recommen­dations from our graduated market researchers and certified UX professionals.
Focus your A/B tests
No more blind guess­work – spot parts of your product with the highest optimi­zation potential and get to faster and more accu­rate results.
Convince with facts
Eyezag is your solution for quanti­tative attention insights – explain your decisions with evidence of real user beha­viour.
Test early and often
Whether you want to test wireframes, design concepts, or new elements of your website – always gear toward an optimal product.
Solve usability problems
Eye tracking and the resulting knowledge about user behaviour and attention can help you answer questions about
user expectations
problems during tasks
distracting and eye-catching elements
(un)seen and (un)read elements and texts
quality of a design in terms of user guidance
Unlike mouse movement, gaze is generally a subconscious process. For good reason our eyes are denoted as the windows to our souls.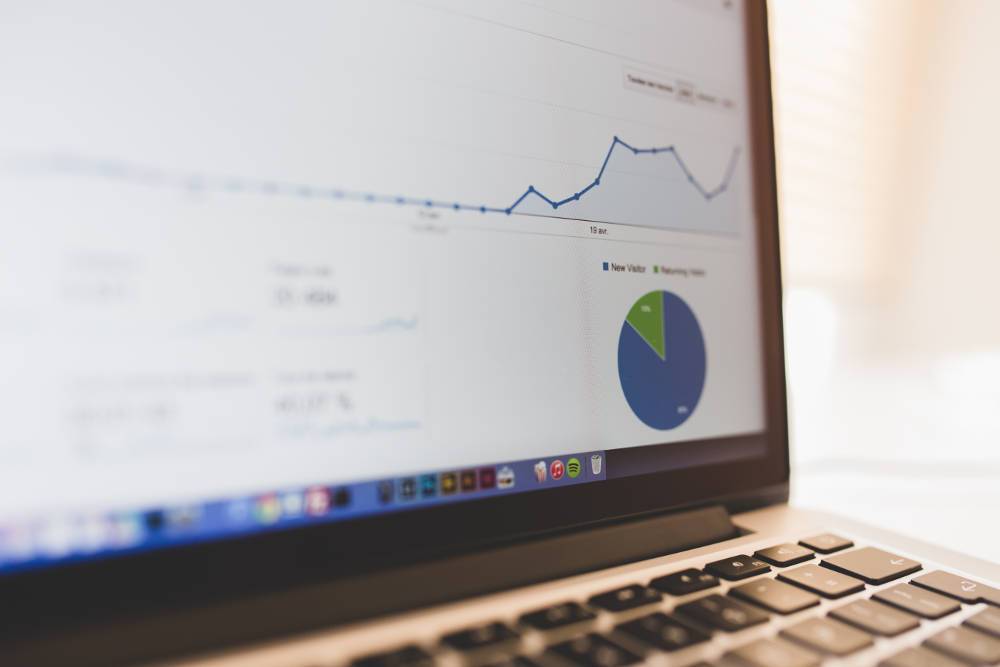 Increase your conversion rate
Eye tracking is a powerful tool for conversion rate optimization. Improve your A/B test performance through pinpointing areas with high optimization potential or answer questions like:
Why do visitors leave my checkout site?
How can I guide users better through my checkout process?
How intuitive is the design of my shop?
And many more questions. Challenge us with your problems!
During our concept phase for the upcoming website relaunch the study with Eyezag helped us to identify new features and necessary changes by analysing different layouts as well as competitor websites.
Example Cases
Find out why customers behave the way they do
Sounds interesting?
We would love to talk to you and see where we can support you!

Looking for actionable recommendations?
The described application is similar to your use case? You need our expertise and technology? Have a look at what we can do for you – from study set-up to reporting the results.
Do it yourself!
You can use our comprehensive eye tracking platform in self-service. Create, conduct and analyze studies all by yourself with powerful tools at your hand. Easy and online.